Top tips for the perfect debs Hair
leanne
We all know how stressful it can be when trying to choose a hairstyle for debs or any special occasion. To help avoid stress on the day of your debs we have put together some tips for the perfect debs hair.  These include how to choose the right style and what to do in advance to keep your hair in great condition.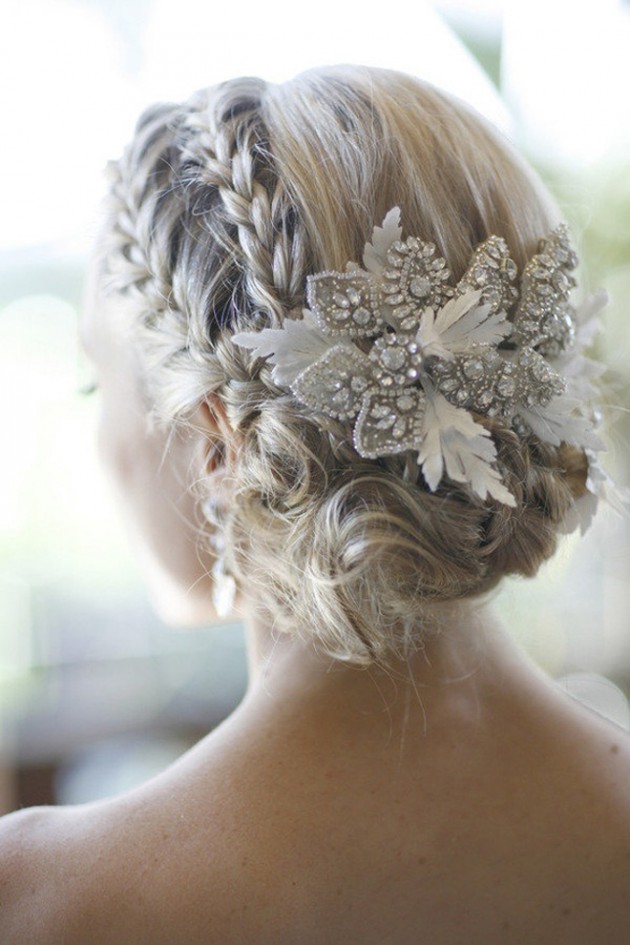 Planning your hairstyle in advance is very important. Invest some time in researching as many hairstyles as possible. To get inspiration flick through magazines, study your favourite celebs on the red carpet. search the web (pinterest, instagram and google are very helpful sites). Don't be afraid to try some of the hairstyles out at home, even if your not great at doing hair it is great practice and will give you a rough idea of how the hairstyle will look. Make sure to bring a picture of your chosen hairstyle to the salon with you to discuss with the stylist what hairstyle you really want.
Before choosing your hairstyle it is a good idea to have your debs dress bought. Make sure to keep your debs dress in mind when choosing a hairstyle.Your hair and your debs dress should compliment each other. A dress with embellishment on the back deserves to be seen so you would be best to go with an up-do.
Make sure to book your hair appointment well in advanced. I would recommend you book it at least a month in advanced to avoid disappointment. Wear a button up top to the salon so you dont have to take it off over our head afterwards. This will avoid messing up your hair.To make sure your happy with your hairstyle on the day of your debs it is a good idea to have a trial done at a salon a few weeks before your debs. This will also allow you to try on your debs dress, shoes,and accessories with your hairstyle so you can see the overall look.
In the lead up to your debs it is important to keep your hair in tiptop condition. To get your hair looking super shiny and healthy cut back on the hair straightners and curlers. Stock up on hair masks and nourishing hydrating conditioners.
To keep you hair intact for the whole day and night of your debs make sure to pop a mini hairspray and a few bobby pins into your bag. Use these to fix any fly away strands that come loose.
If you follow these tips you can't go wrong. I hope this helps.
Leanne